Apr. 1st, 2023
Most of these badasses made its sticker debut at the first ever
Asian Food Battle
in Toronto. The event took place at the Japanese Canadian Cultural Center on March 12th. The theme was
Japan Vs. Taiwan
in a taste testing duel. Although I tried only a few dishes, my vote went to Japan. It helps that my sister was the kitchen supervisor swaying my decision... she kept feeding me, bringing out delicacies and stuffing my wife and son who were also manning the table. Thanks sis!
Of the 16 characters, only the first 3 characters played by
Sammo Hung, Richard Norton and Yasuaki Kurata
made it onto t-shirts. The tagline is
"PAINFUL?"
If you've seen the movie you'll definitley get it. But, the others, I just couldn't come up with good enough taglines and designs during those last few days before the event.
And I absolutely refused to rush this process which usually takes some quality time to brainstorm.
With my upcoming little trip to celebrate my son's 15th birthday, I'll definitely be making time to design and launch exclusive half body designs on
TeePublic
&
Redbubble
, first. When I return on the 12th, Preserved Dragons standard full body designs will be listed on my
Etsy
(currently closed from Apr. 1 - 12th) and
PD Shop
(semi-closed, shopping still available).
** Keep an eye on my social media for updates, release dates and discounts. **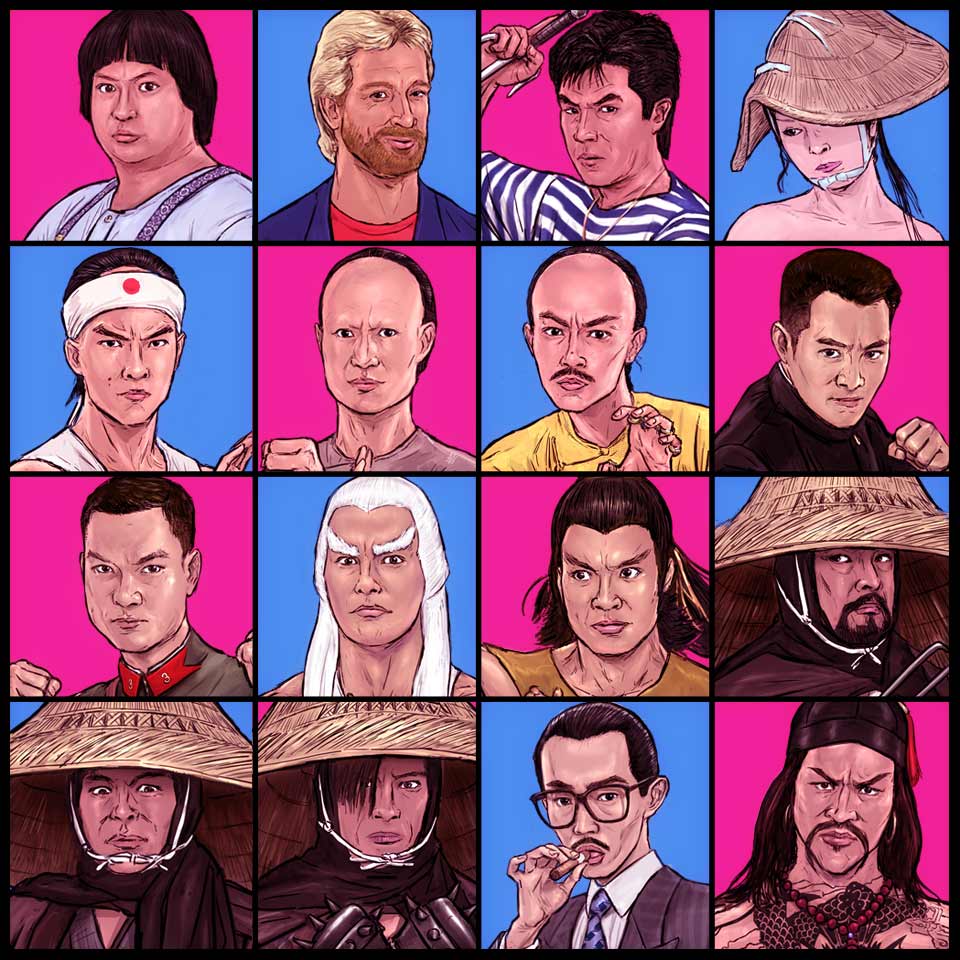 Image created on Apr. 01, 2023
Feb. 1st, 2023
I've had these characters on my list for years! and finally, the timing to get started couldn't be better.
March 12th, I'm invited to an event:
ASIAN FOOD BATTLE 2023: JAPAN Vs. TAIWAN
to sell my art goods.
This is a first for me since I always decline selling my art at cons / events. But the event organizer is a fellow dragon... the logo of his new company,
'THREE HEADED DRAGON'
, was designed by me so it's an honor to attend and support his first event.
Anyhow, these legendary badass characters will debut as stickers at the event. I'm still deciding if I'll
I'll have to kick it in maximum overdrive starting next week and aiming to finish them by the 2nd week of March.
** In the meantime, the Bloodsport projects will be on hold. **
How many characters do you recognize? ** Adding Takuma 'Terry' Tsurugi to the bunch. The legend is an absolute must! Going to try an add Hiroyuki Sanada as well! **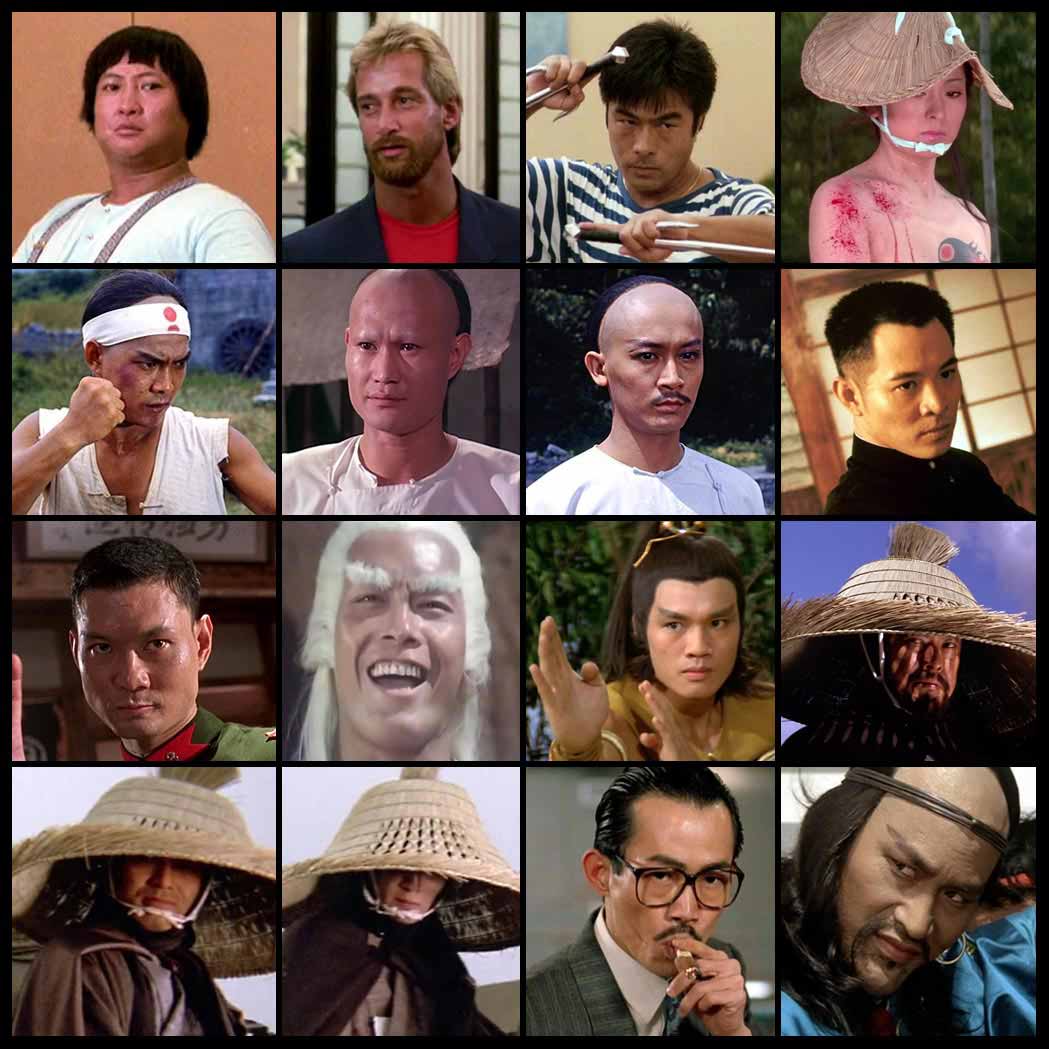 Image created on Feb. 01, 2023