April 2021
NEW POSTS ON FB | IG | YT
SCARFACE 1982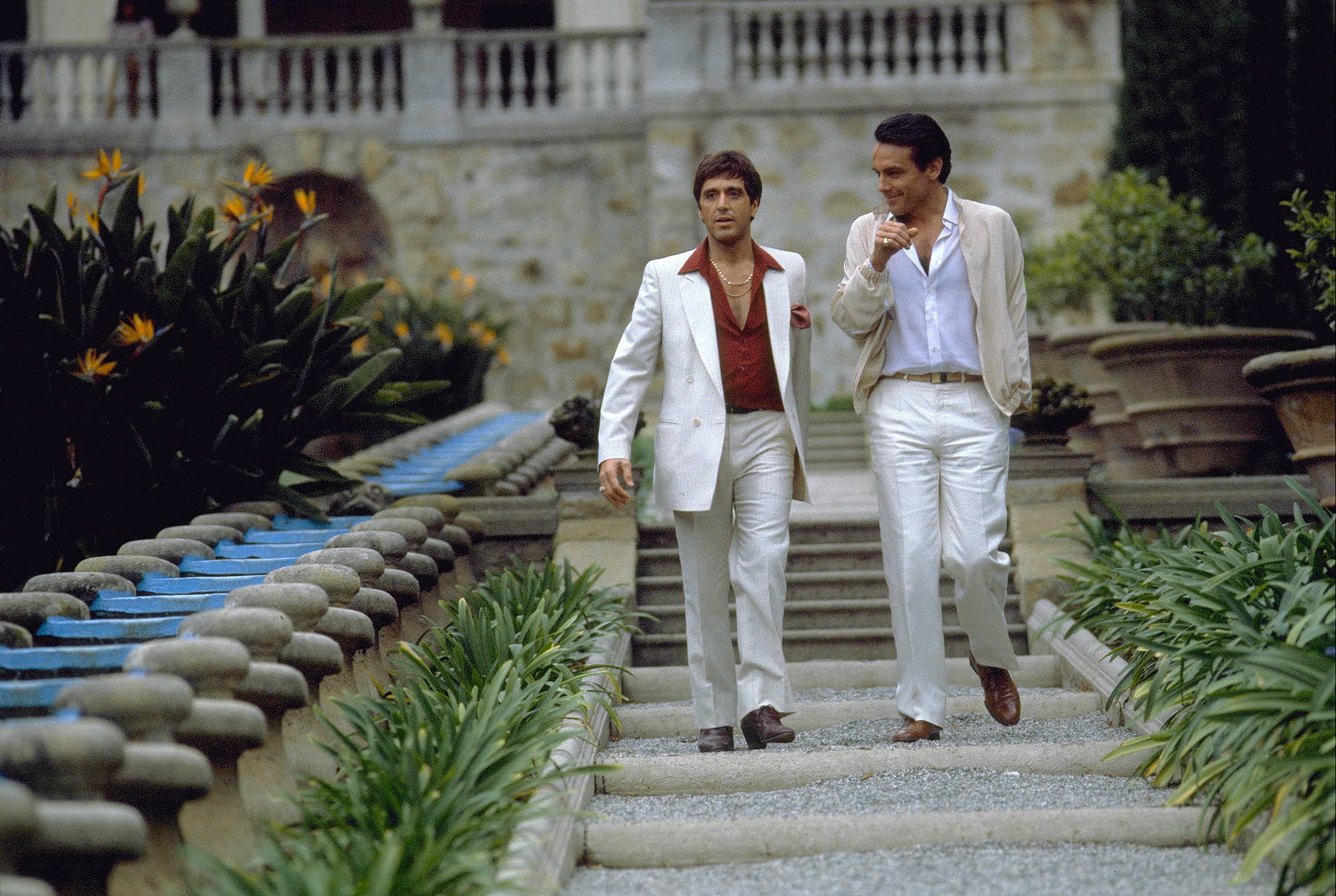 One of my favorite scenes in Scarface. The way Tony kept his cool and charmed Sosa with his balls against the wall, do or die attitude, is what made him such a badass.
You can't fake it til you make it on the streets. A kingpin can see talent and an asset a mile away.

"You want to go on with me, you say it. You don't? Then you make a move."

~ Tony Montana




POINT BREAK 1991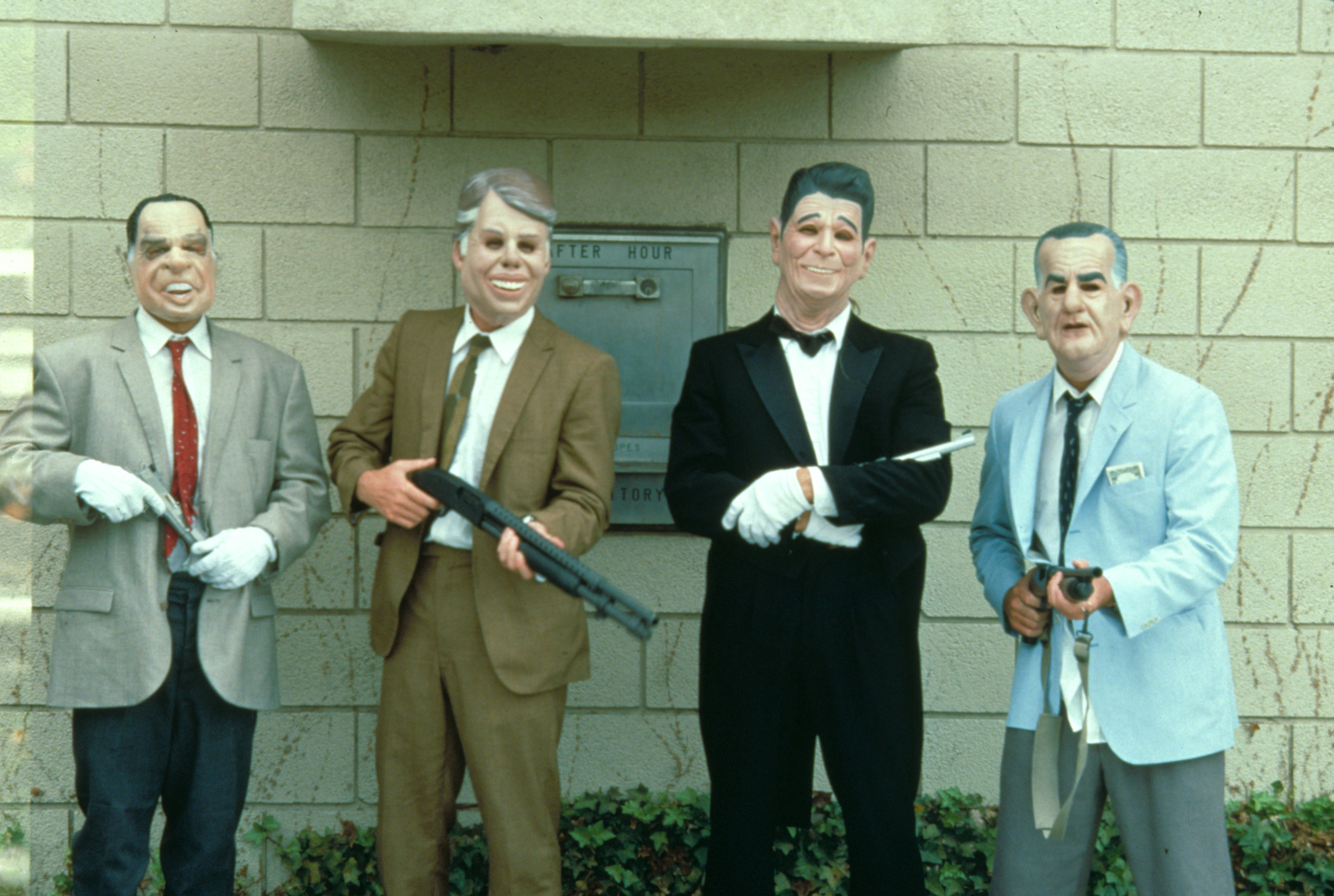 Currently working on a handful of characters and a project I won't be naming until my work is completed.

The Ex-Presidents were so badass and disturbing at the same time. I mean on the surface, how could these honorable men, former beloved leaders of a proud nation commit such heinous acts?

The visual contrast is simply brilliant haha! Now, why oh Earth has it taken me this long to get started on it?




BLOODSPORT 1988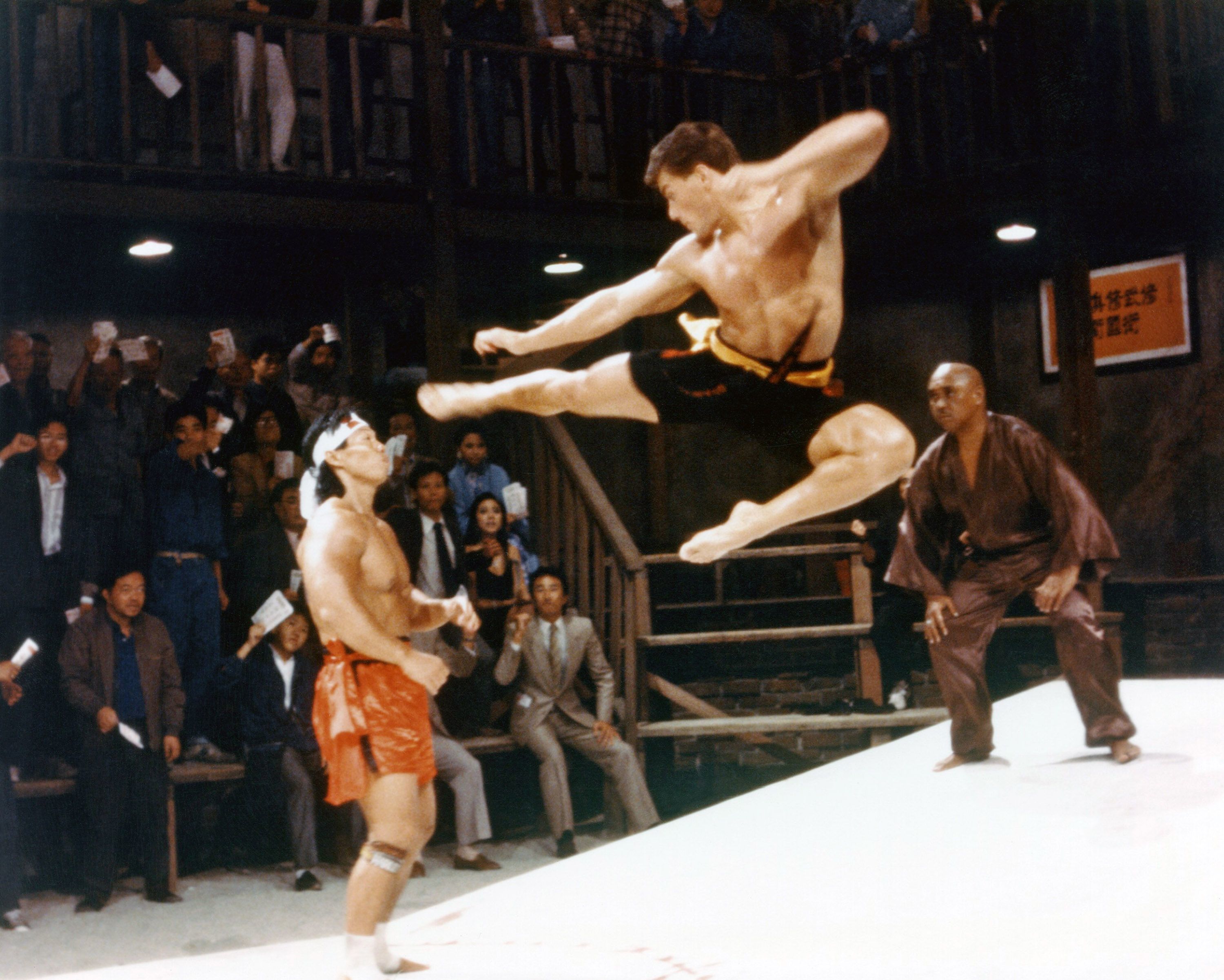 I'm so excited to partner up with
Retrokid
on their newest bloody awesome collection: Officially licensed BLOODSPORT gear! Kumite, kumite, kumite... fight to survive!! The presale ends tomorrow, so there's plenty of time still!
As a bonus, your preorder includes a Frank Dux or Chong Li sticker illustrated by yours truly, Marten Go aka MGO. Now, head on over to Retrokid and find your size. We honor your invitation.
SHOGUN ASSASSIN 1980