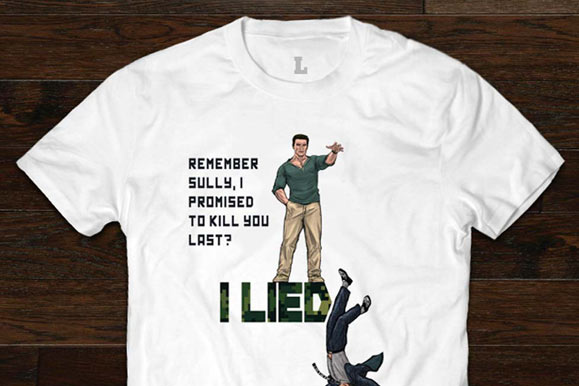 Apparel
Tops & Tees
T-shirt designs inspired by iconic characters from unforgettable movie moments. Customizing and Personalizations welcomed.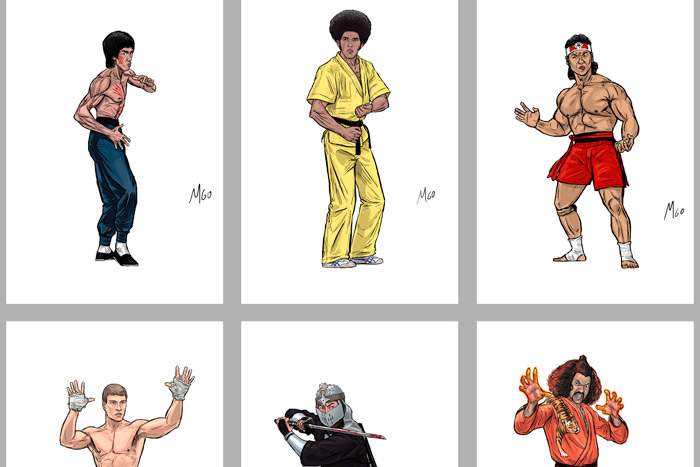 Character Art Prints
Signed Prints
Choose from over 100+ character art pieces printed on fine 32/80lbs Text Weight Paper.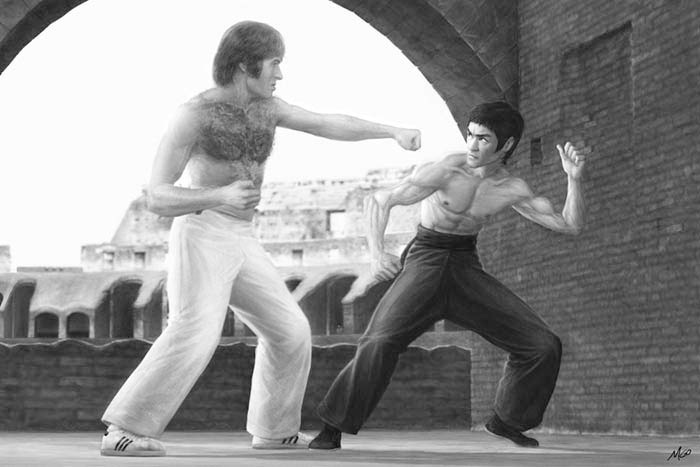 Large Poster
Title: Fight of the Century
My favorite film fight of all time. This tribute painting is to honor the legendary showdown between Tang Lung and Colt at the Colosseum in THE WAY OF THE DRAGON.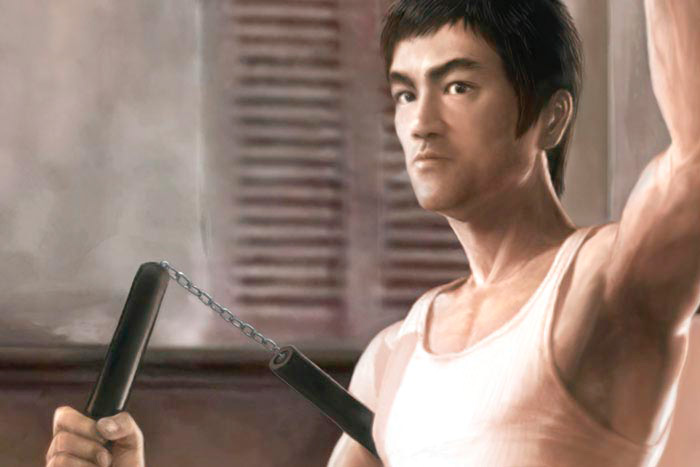 Mini Poster
Title: 5 Seconds to Run
My first tribute painting of Tang Lung in THE WAY OF THE DRAGON unforgettable alley beatdown scene.