May 2021
NEW POSTS ON FB | IG | YT
HEAT 1995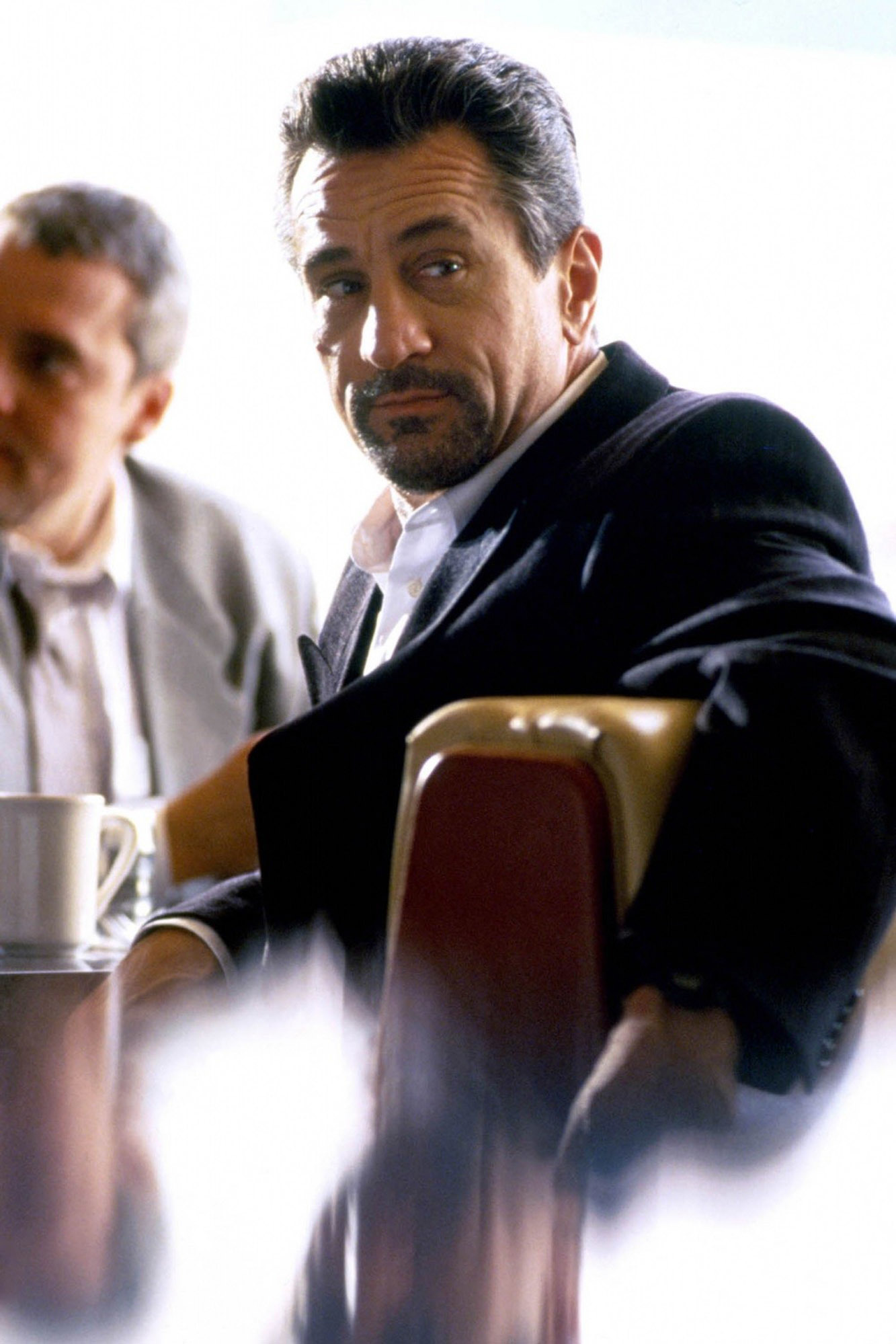 Currently working on a handful of characters and a project I won't be naming until my work is completed.

"Don't let yourself get attached to anything you are not willing to walk out on in 30 seconds flat if you feel the heat around the corner."

~ Neil McCauley


He's my favorite Robert DeNiro character. Many principals and lessons to learn from this pro. He and his crew are definitely on my list.





HARD BOILED 1992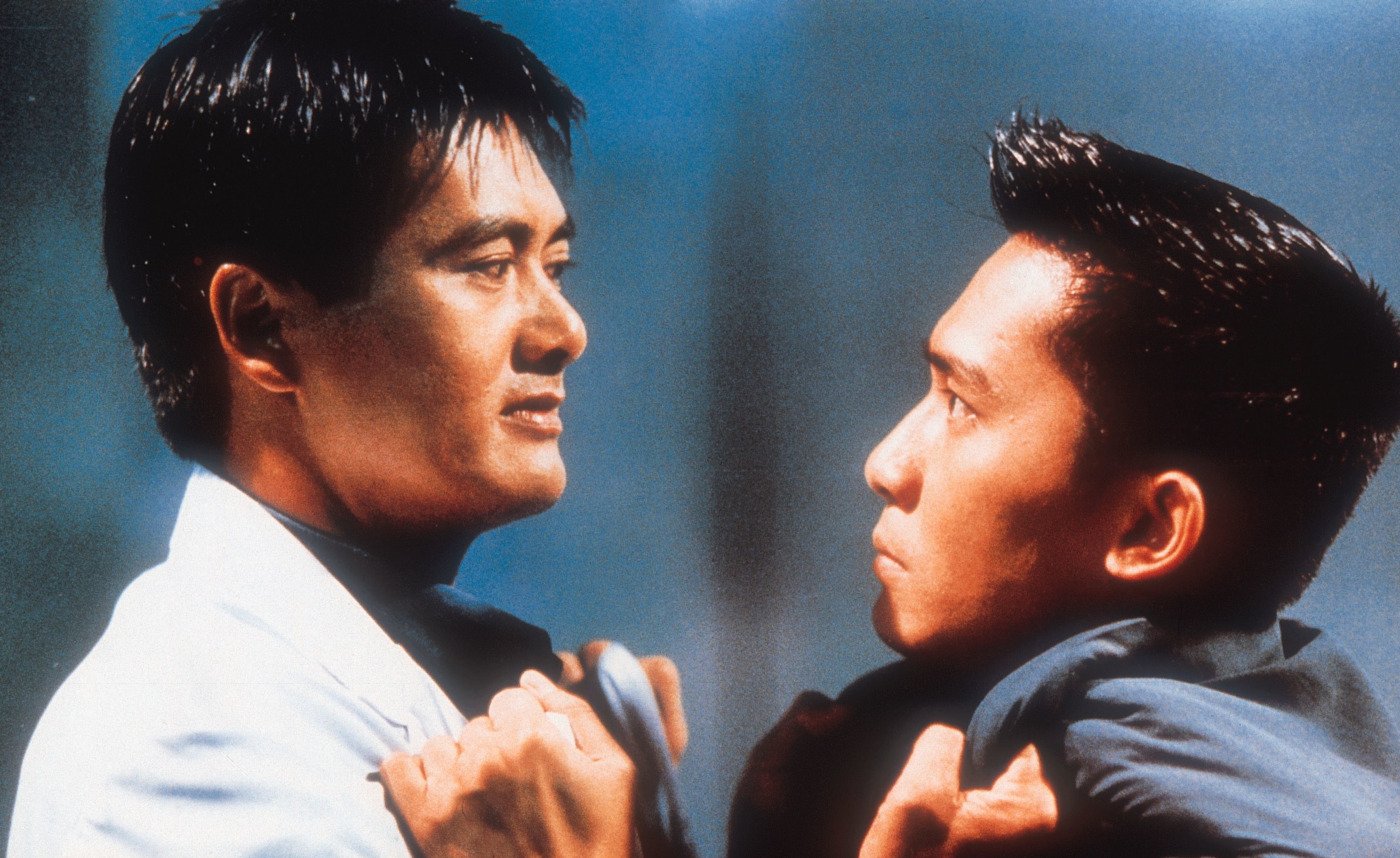 "You are your worst enemy! If you can't conquer your own fears, how do you expect to win a fight?!"

~ Inspector 'Tequila' Yuen