August 2021
NEW POSTS ON FB | IG | YT
LIONHEART | AWOL | WRONG BET 1990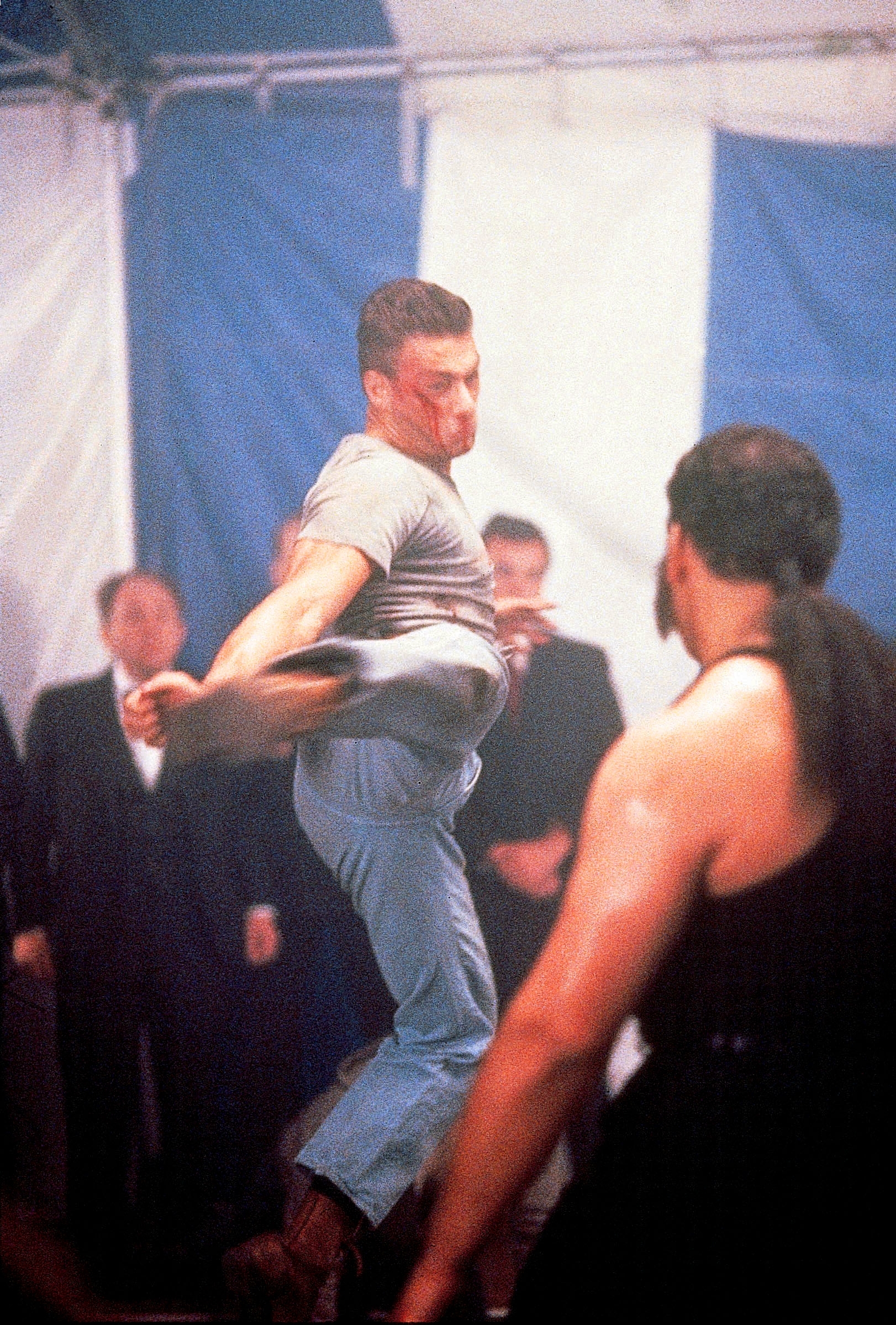 SUPERMAN IV: THE QUEST FOR PEACE 1987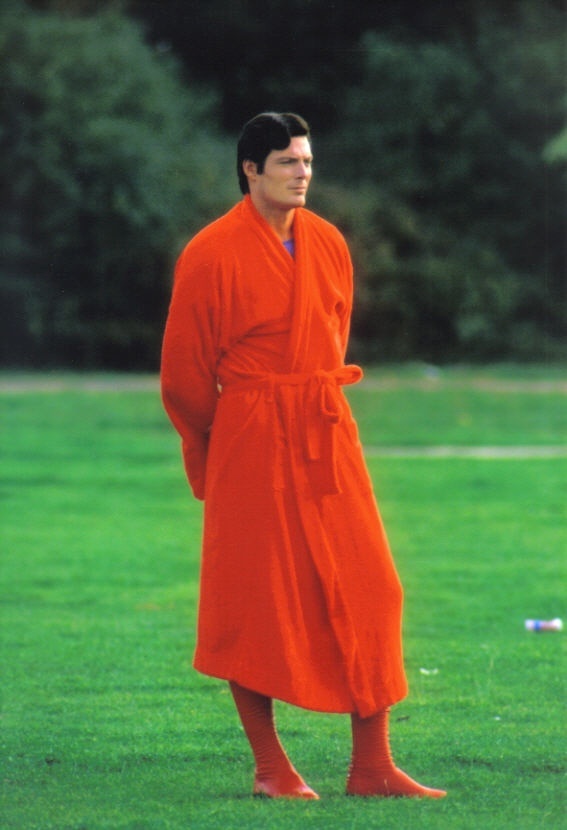 "I think a hero is an ordinary individual who finds strength to persevere and endure in spite of overwhelming obstacles."

~ Christopher Reeve




DEMOLITION MAN 1993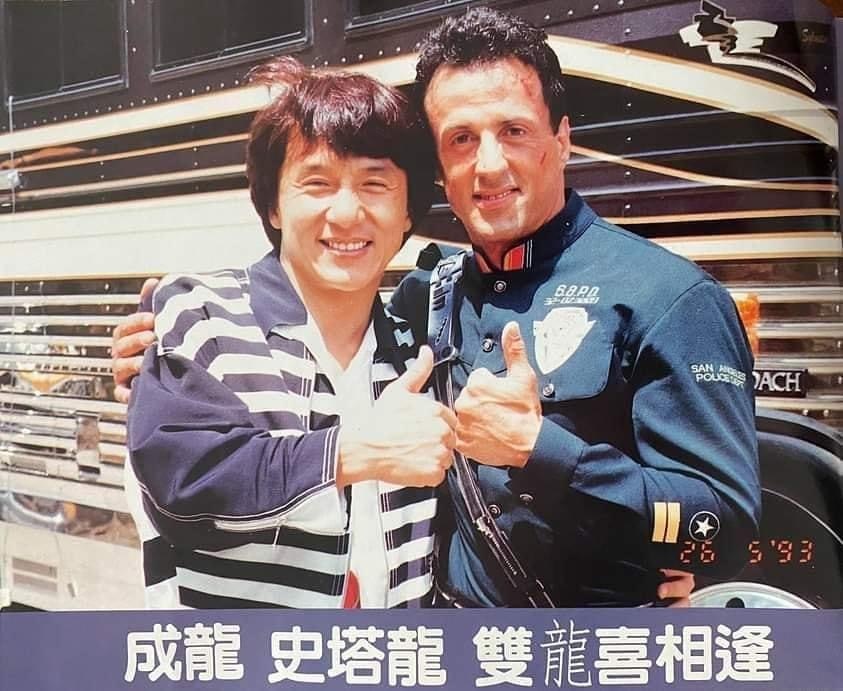 Inspector Chan from CRIME STORY visiting John Spartan of DEMOLITION MAN.
Action Gods. Major respect!




STICKER ORDERS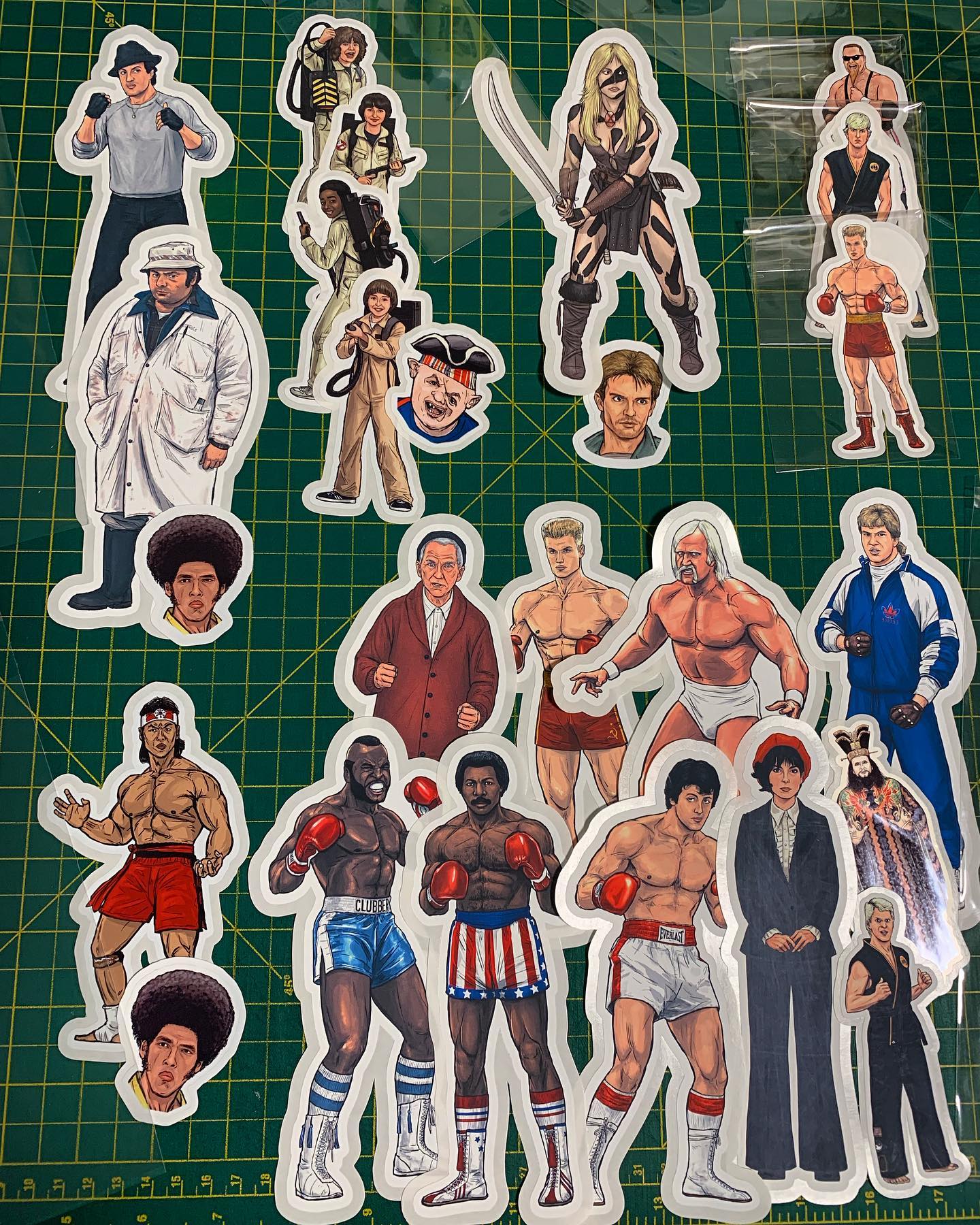 Meditative mornings are for packing stickers… nights are for t-shirts.
There's so many characters to draw still. My list will probably take 5 years at least to complete lol.
Seriously, I haven't even begun on some of my favorite genres yet: horror, sci-fi plus musicians, athletes and artists.
** New characters coming in Fall. My summer lineup got totally derailed due to side projects, research and planning
of new goods and fulfilling orders. Wish I didn't need to shut down for 5 hours every day.

Oh, by the way, my vacay to the Mayan Ruins in 3 weeks can't come soon enough!




ROCKY BALBOA 2006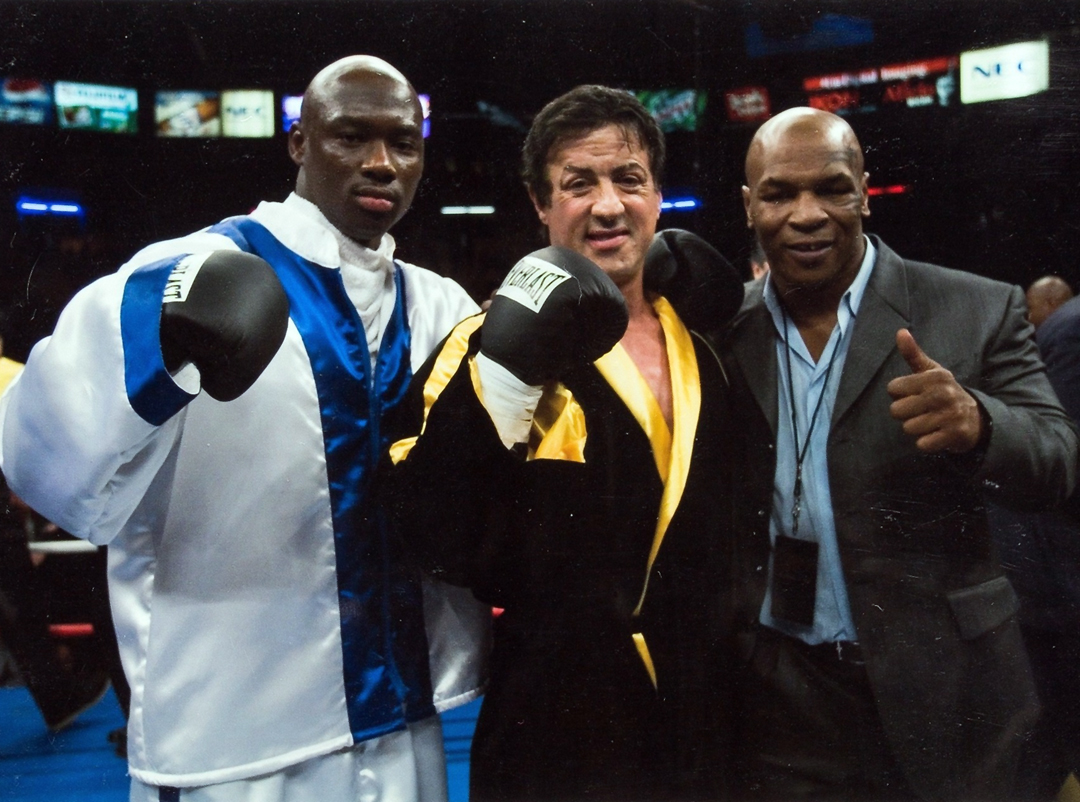 Mason 'The Line' Dixon: It's already over.
Rocky Balboa: There ain't nothin' over 'til it's over.
Mason 'The Line' Dixon: What's that from, the '80s?
Rocky Balboa: That's probably the '70s.
Mike Tyson: I'm just a fan.




WAY OF THE DRAGON | RETURN OF THE DRAGON 1972